Community Involvement
The U.S. Soccer Foundation's programs are the national model for sports-based youth development in underserved communities. Since its founding in 1994, the Foundation has established programs proven to help children embrace an active and healthy lifestyle while nurturing their personal growth beyond sports. Its cost-effective, high-impact initiatives offer safe environments where kids and communities thrive. Headquartered in Washington, D.C., the U.S. Soccer Foundation is a 501 (c)(3) organization.
Kurt presenting on the topic of agency at the recent US Soccer Symposium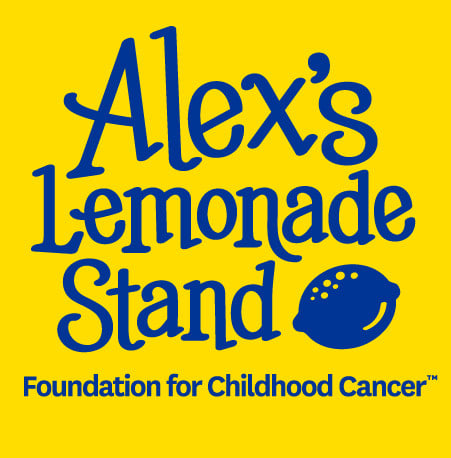 Alex's Lemonade Stand Foundation (ALSF) emerged from the front yard lemonade stand of cancer patient Alexandra "Alex" Scott (1996-2004). In 2000, 4-year-old Alex announced that she wanted to hold a lemonade stand to raise money to help find a cure for all children with cancer. Since that first lemonade stand, the Foundation has evolved into a national fundraising movement, where thousands of supporters accross the nation keep Alex's hope of finding a cure alive! Northwestern Mutual, through the Northwestern Mutual Foundation, announced its new multi-year philanthropic progam to fight pediatric cancer.The financial security company has teamed up with two leading national nonprofit organizations focused on fighting childhood cancer and helping families. Alex's lemonade Stand Foundation (ALSF) and Starlight Children's Foundation (SCF). Through these partnerships, Northwestern Mutual will activate a range of programs and events in communities across the country.
Kurt was diagnosed with Juvenile Diabetes at the age of 17 and have been a long time supporter of Juvenile Diabetes Research Foundation (JDRF) and their pursuit of a cure.